The big TV shakedown of 2012 has taken place and--
Of the 5 shows I watch....Part 1
Three got renewed for another season--
1) "How I Met Your Mother"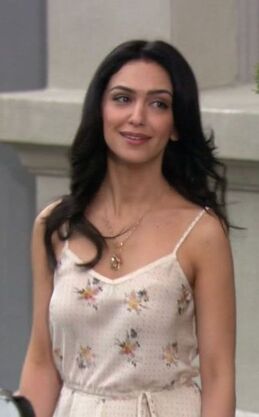 Lovely brit Nazanin Boniadi [Nora] was born in Tehran, Iran. Her parents moved to London when she was an infant.
2) "Fringe"
Henry Ian Cusick is the true brit here; John Noble is Australian, but I think that still counts.
3) "Scandal"
....of course.